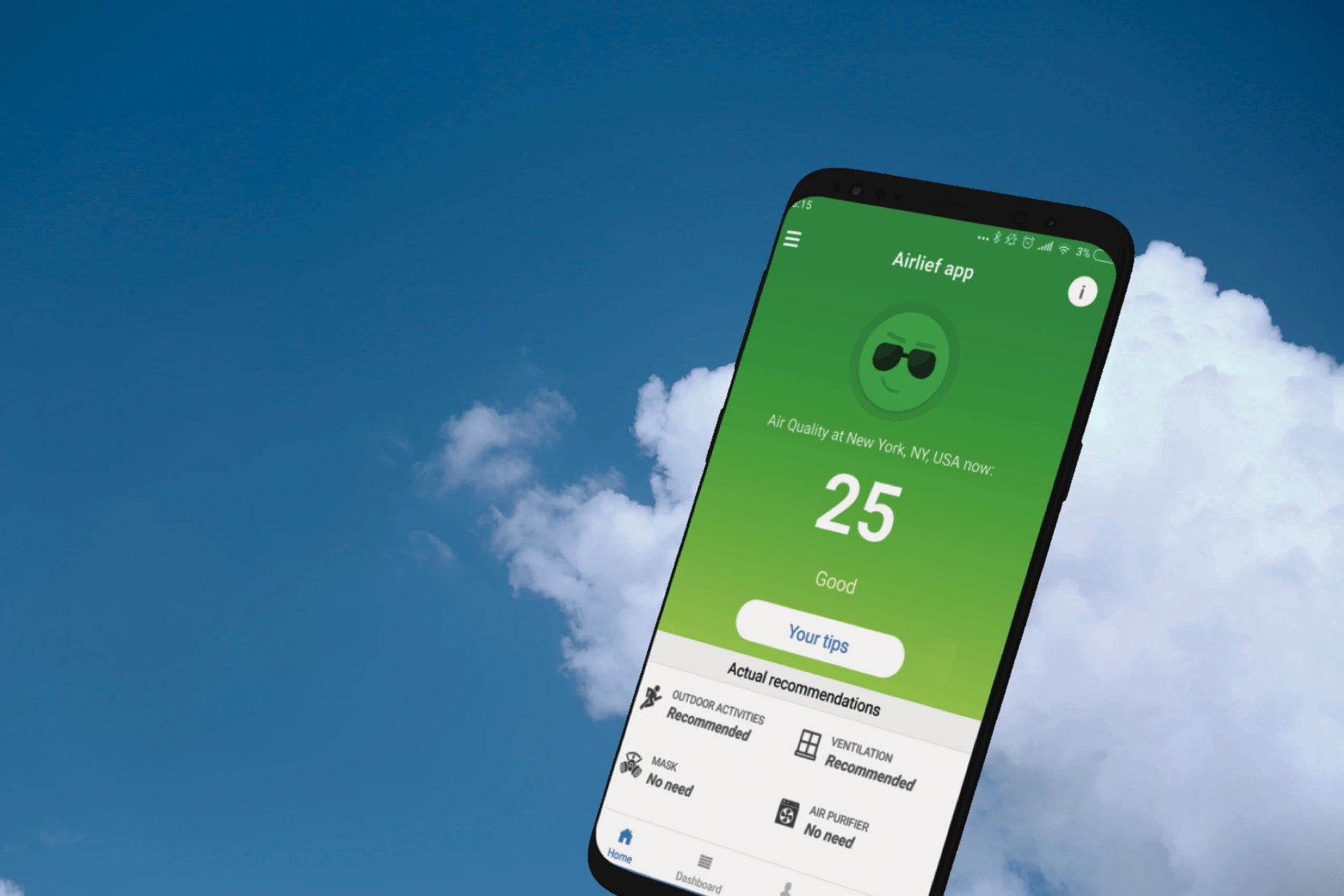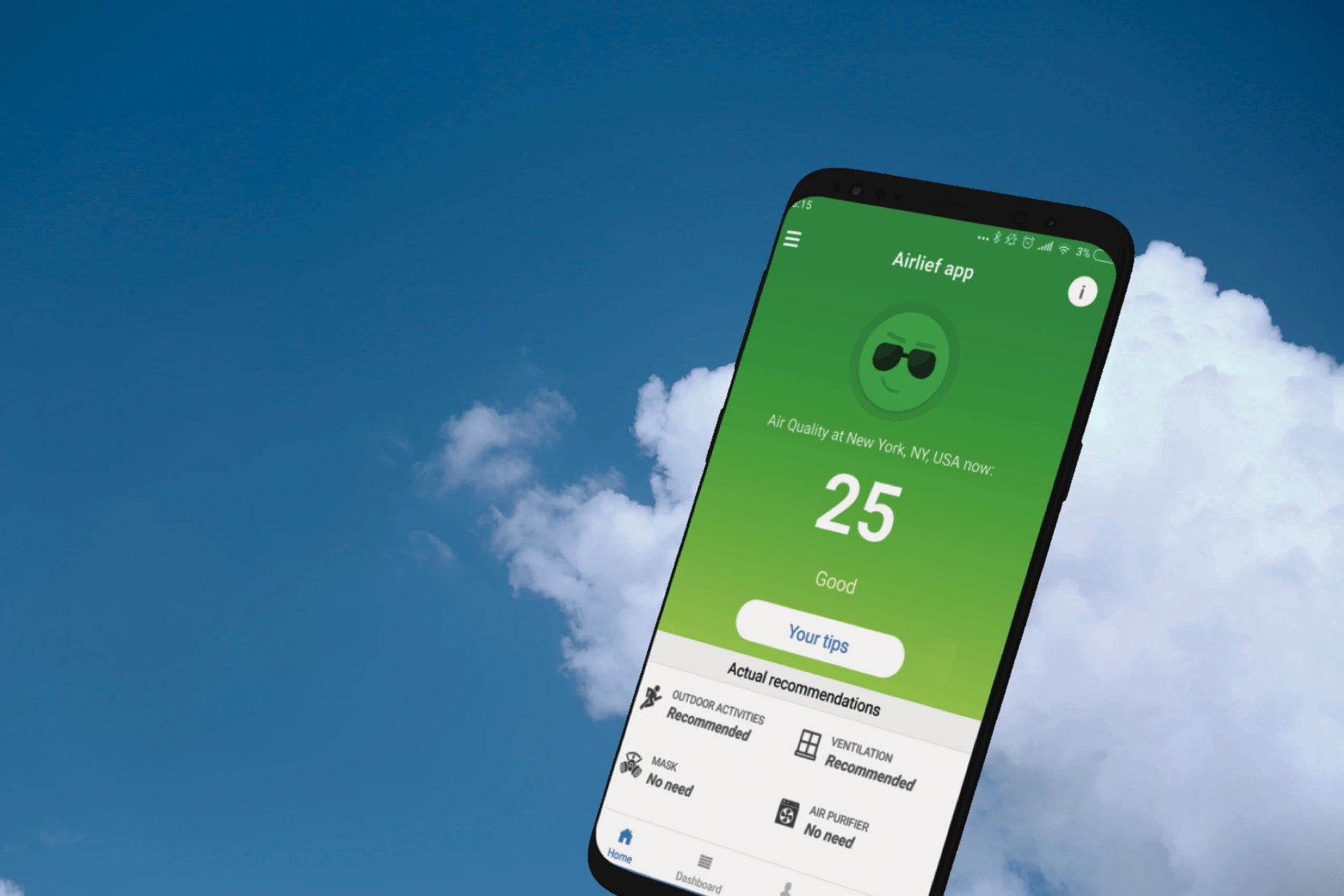 A free air quality app without any
ads
that protects the respiratory health of you and your family.
---
REAL-LIFE RESULTS
CUSTOMIZED AIR QUALITY APP
Our air quality app provides customized recommendations based on your health condition, level of outdoor activity, and the air quality in your area.
Instant tips based on local air quality
Tips designed for different groups
Tips based on the most recent medical research.
---
TAILORED RECOMMENDATIONS
PREVENTION TIPS FOR ANYONE
Our air quality app is designed for prevention purposes, providing tailored recommendations based on your unique needs.
You can personalize the app by answering 6 questions
Health information and tips tailored to your condition and needs
Anonymous personalization
---
AQI LEVELS FROM DIFFERENT SENSORS
COMPLEX DATA MADE EASY
The inclusion of independent citizen stations democratizes the air quality analysis, giving additional value to the mesh while increasing its accuracy
Raw data transformed into understandable information
Different air pollutants data turned into AQI (air quality index)
Combination of the official government info and low-cost citizen stations